ABOUT US: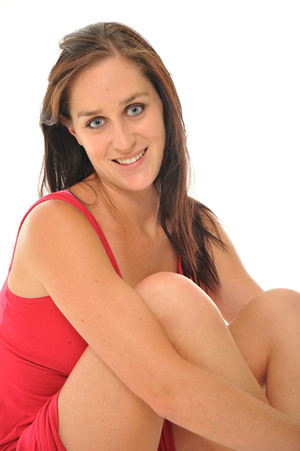 Based in Cape Town, and with affiliates in Johannesburg and Durban, this successful company prides itself in being the face of each exciting brand that it represents. Our ongoing goal is to provide an unrivalled and personalized service to our clients. We aim to go above and beyond the brief in order to best introduce and sustain the reputation of each brand to a public audience that is, first and foremost, drawn to a friendly smile from a knowledgeable representative.

Our management team has hands-on experience of both large and smaller scale promotions and activations affording us a thorough understanding of what is required, possible stumbling blocks, and the best and most efficient way of resolving any potential problems.

Our promoters hail from a variety of backgrounds and cultures, not only enabling us to accurately position the best suited Brand Ambassador to meet the requirements of every brief, but also enabling us to best understand the needs, likes and dislikes of South Africa's diverse consumer audience. We pride ourselves in recruiting only the best candidates, both male and female - via an established and reliable network of contacts and conduits – all of whom understand what is required of them in terms of pride, punctuality, honesty and enthusiasm.

Before any of our A-grade promoters are listed on our books they are required to complete a comprehensive training program designed to create an awareness of the importance of each and every product, big or small, to the paying client and potential buyer. Once signed-up all our promoters have direct lines of communication to our small yet focused management team to ensure that everyone involved in the promotion has a complete working knowledge and understanding of what is required of them, before, after, and during the event.